Legarta Logistics
---
---
It is a modern and ambitious transport and logistics company serving customers throughout Europe and in the CIS countries.
Legarta is a dynamically developing provider of comprehensive logistics services for Russian and international companies of various sectors (Automotive, Industry, FMCG, Electronics), while maintaining its commitment to European standards of quality and service.
Choosing Legarta, you can be sure of the complete safety of your cargo and the exact timing of delivery to the destination.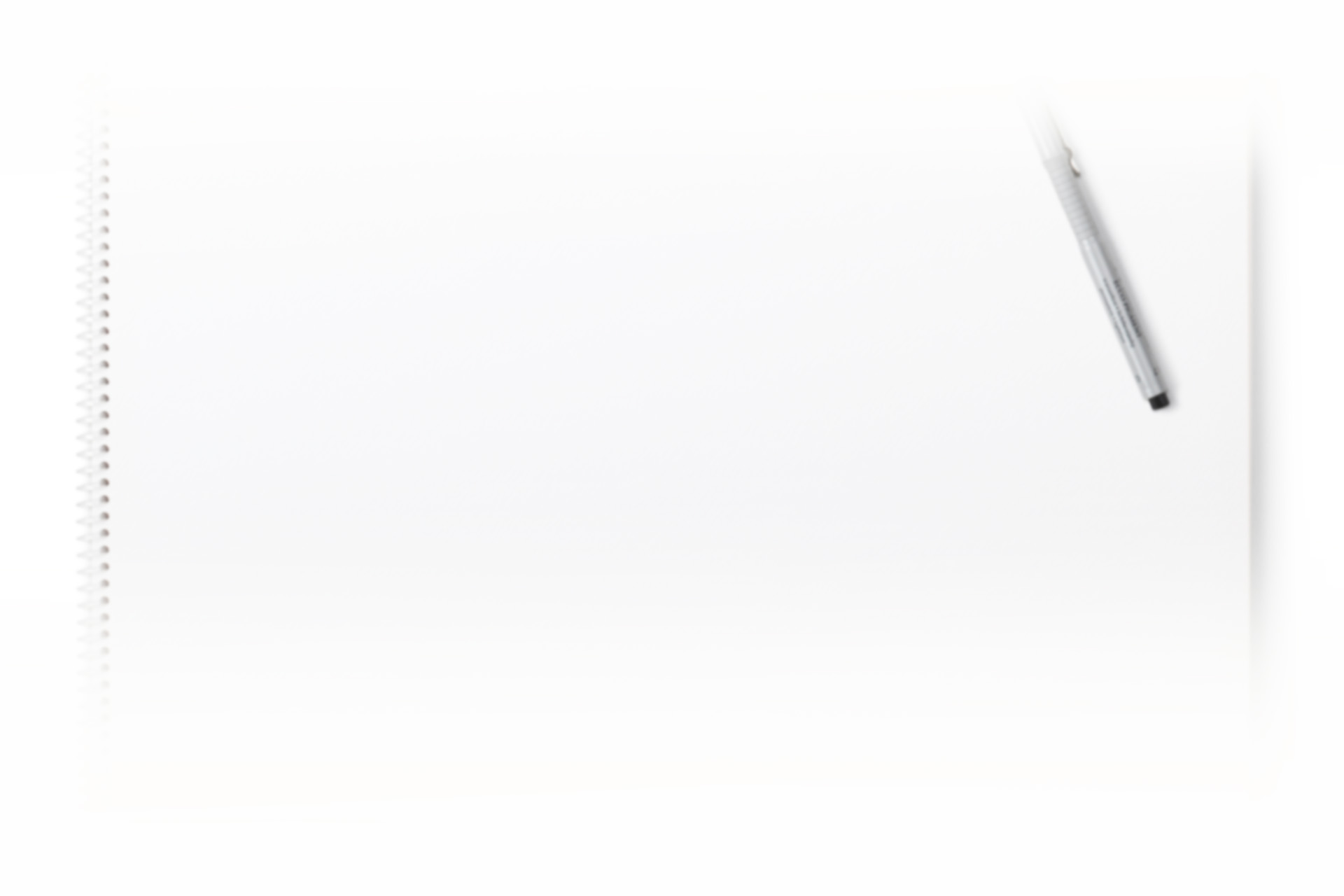 The Task
---
---
Main objectives of the company
---
1
MOVING FORWARD
The world is becoming more dynamic, and we offer determination, clarity and responsibility. We are focused on long-term relationships with our customers combining professional approach to each shipment.
2
CUSTOMER SUCCESS
Every client is important to us and respected. High-quality service and an individual approach became the basic factors of relations with a modern client. Our task is to help each client achieve success through interaction with our team.
3
THE PURSUIT OF EXCELLENCE
Provision of services that fully meet customer expectations for time, cost, quality, reliability and security.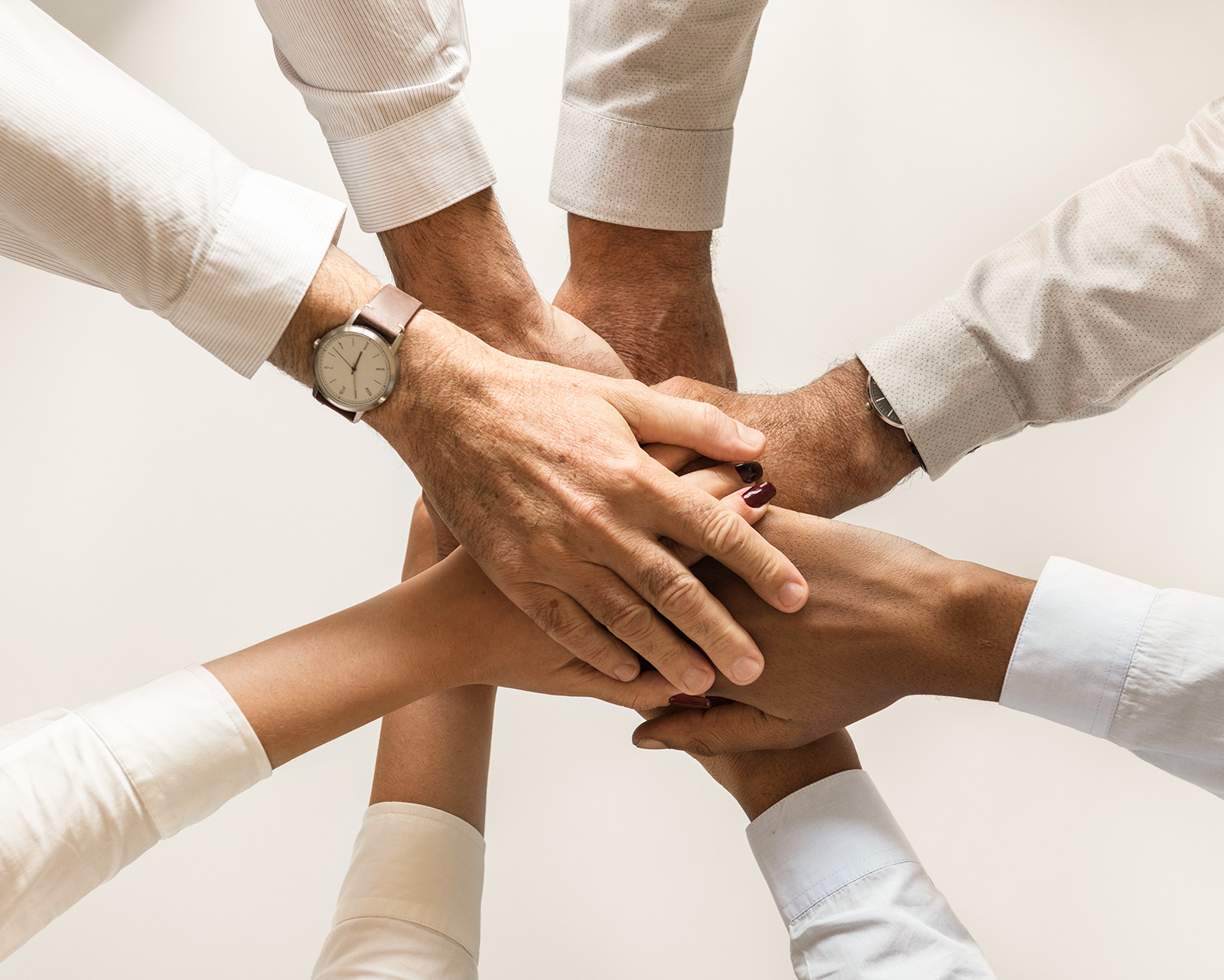 CLASS
---
Legarta was formed of specialists in logistics solutions field, having experience in large organizations.
STABILITY
---
Thanks to a strong team and reliable partners, our team offers comfortable work, professionalism and quick solutions to various difficult situations.
LOYALTY
---
Keeping the word is one of the most important principles of our company. To keep a word is to honestly follow an agreement, to fulfill the promise. Our partners trust us, entrusting the solution for their logistics tasks.